Caught in the Act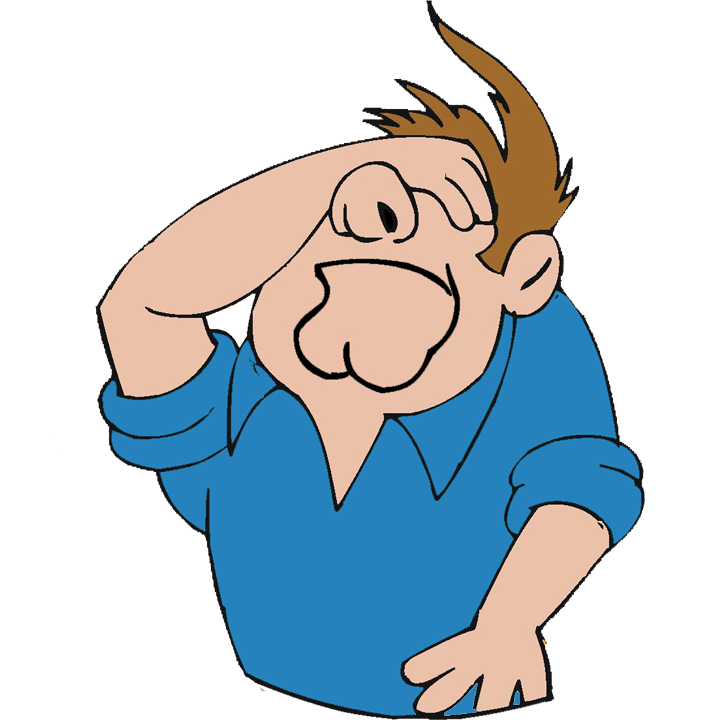 Matt Allwright and his team at Rogue Traders phoned and booked them to visit a fake property to collect various items to be taken away to be resold or recycled, what this company didn't know is that the BBC had hidden GPRS devices inside a sofa and fridge. Just a few hours after the company had collected a mixture of household items they dumped them into a countryside field somewhere in Wales.
The Rogue Traders team then proceeded to setup the company a second time, I assume this was done to rule out that it was a one-time only thing. And with no surprise the house clearance company got caught with their pants down for the second time.
Increasing Problem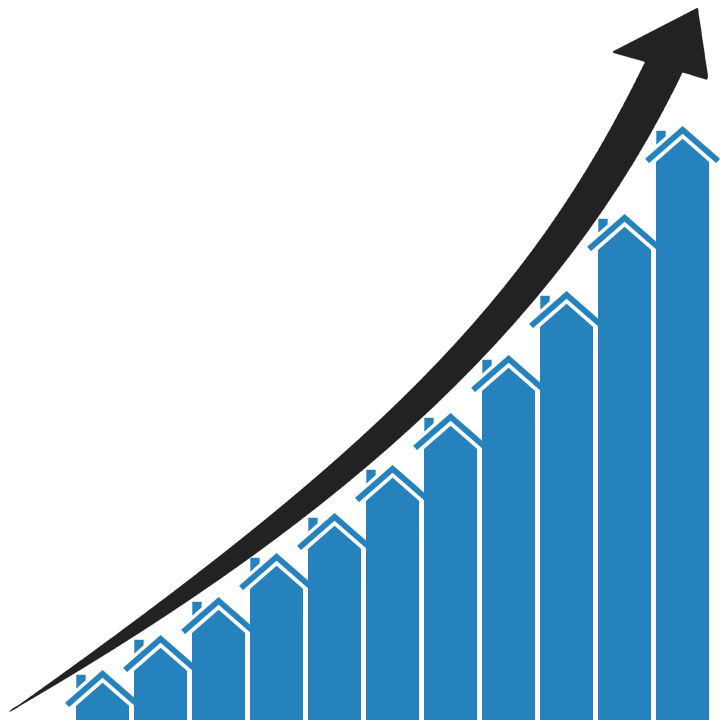 Sadly this company is not the only clearance company that operates in this fashion; in fact it's an increasing problem through-out the entire UK. The many reason why so many clearance companies are fly tipping is because it is all about money. When a normal person like me or you go to the local dump there isn't normally a charge, this is because residential use costs nothing while for businesses it does.
When clearance companies take rubbish to the local dump it can cost from anywhere from a few pounds to thousands, it really depends on what is being disposed of. A clearance company that constantly fly tips will be saving thousands of pounds each year and this is why many do it.
Why you should care about the house clearance company you use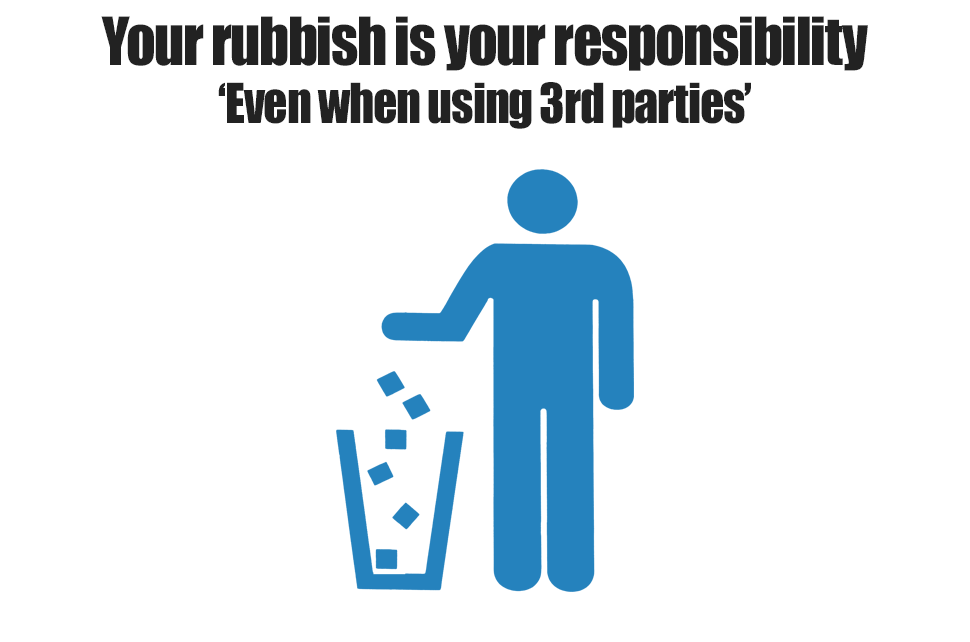 You might not be aware but your household items are your responsibly in the eyes of the local councils, it is your duty to ensure that you are using a reputable company to get rid of you rubbish. In the event that a house clearance company does dump your stuff then chances are it won't be tracked back, but…. Many do get traced too; councils will go to great lengths to fine those who it belongs too. After all, if the local councils did nothing the issue would only get worse – it's like parking tickets, we all hate them but without them we'd have people parking wherever they wanted.
How to avoid using cowboy clearance companies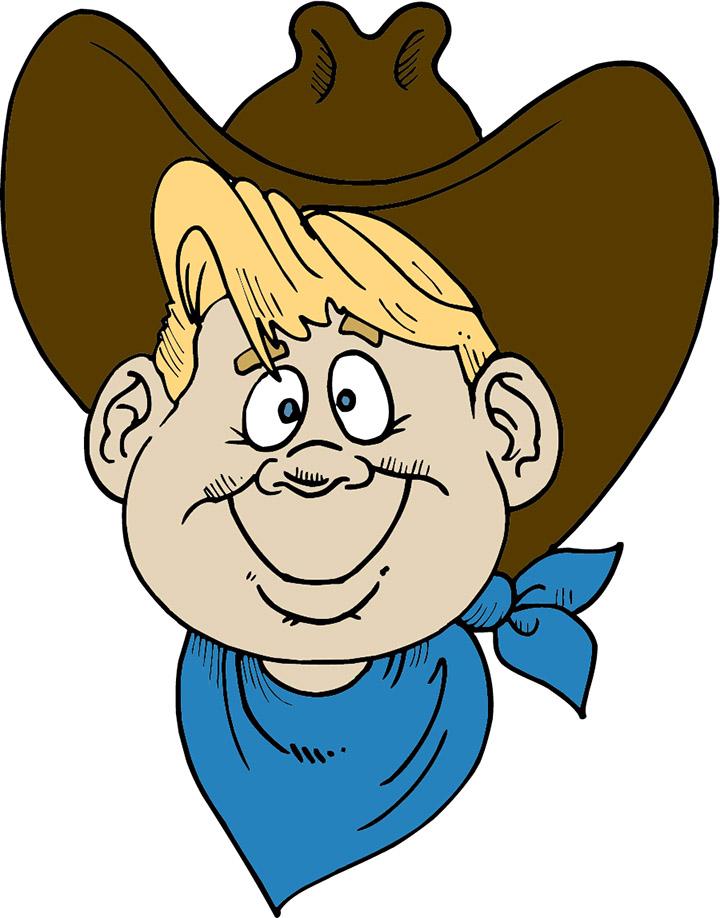 There is no way you can be certain that your unwanted belongings won't be fly-tipped illegally but there is a few things you can do to reduce those changes to a bare minimal. Follow these easy steps as a guide and chances are you're be fine:
1. Ensure you ask them if they have a waste carrier's license, these are issued by the environment agency and makes it legal to carry your rubbish. Without it they are breaking the law, businesses that are willing to break one law will break many – so don't hesitate to ask.
2. Professional businesses will have measures in place to protect their employees, staff and of course you. Ask them if they have public liability insurance as good house clearance companies will certainly have one.
3. The items that hold no value will need to be taken to legal tipping sites, quiz them about your items, the more information they give you the better.
4. House clearance companies have overheads such as fuel, labour and tipping fees. If a price sounds too cheap then it might be and they intend to dump your stuff on the side of a road, down an ally or even a field – who knows. Be sure to get quotations from multiple businesses to look for any major in differences of pricing.
5. Normally a good online reputation will reflect in the real world, ensure that they have good reviews on platforms such as Google Plus, Checkatrade, Yell and so forth.
What you should do if a house clearance company fly tips your household items.
Your first point of call should be reporting it to your local council; you can use the government's report fly tipping website which will direct you to the right page of your local borough councils report fly tipping. Secondly you should report your experience online in the hope that they obtain a bad online reputation which will ultimately warn other customers of their actions.
If you're lucky enough to live in Bournemouth, Dorset or Hampshire then look no further as we can provide you with a professional and legal house clearance at realistic prices.

Watch the episode on BBC's Website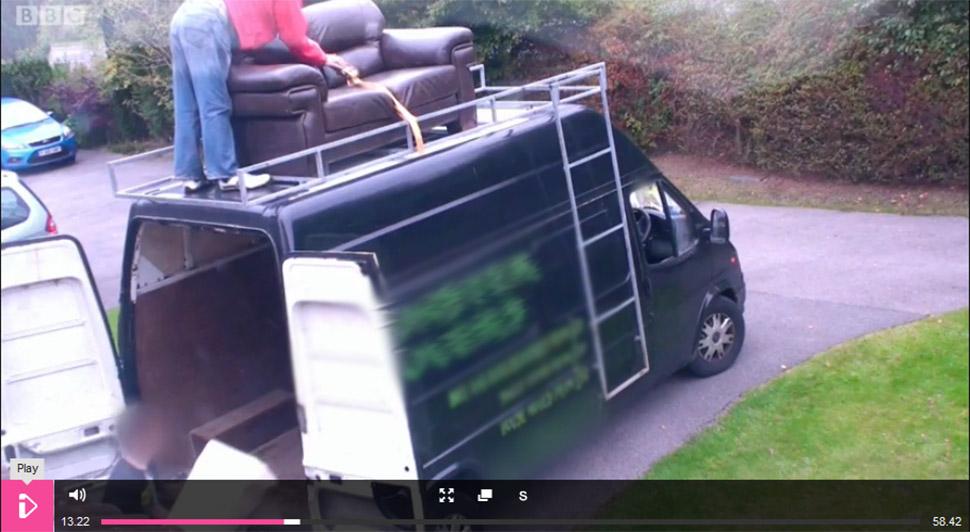 Please note that the above image has had the company name distorted by Clear It Now for legal purposes.
If you missed this week's BBC Watchdog about rogue trading house clearance companies then be sure to catch up and watch Watchdog's series 32, Episode 7/8. If you have any questions or comments regarding this article then please don't hesitate to get involved using the comments system found below.